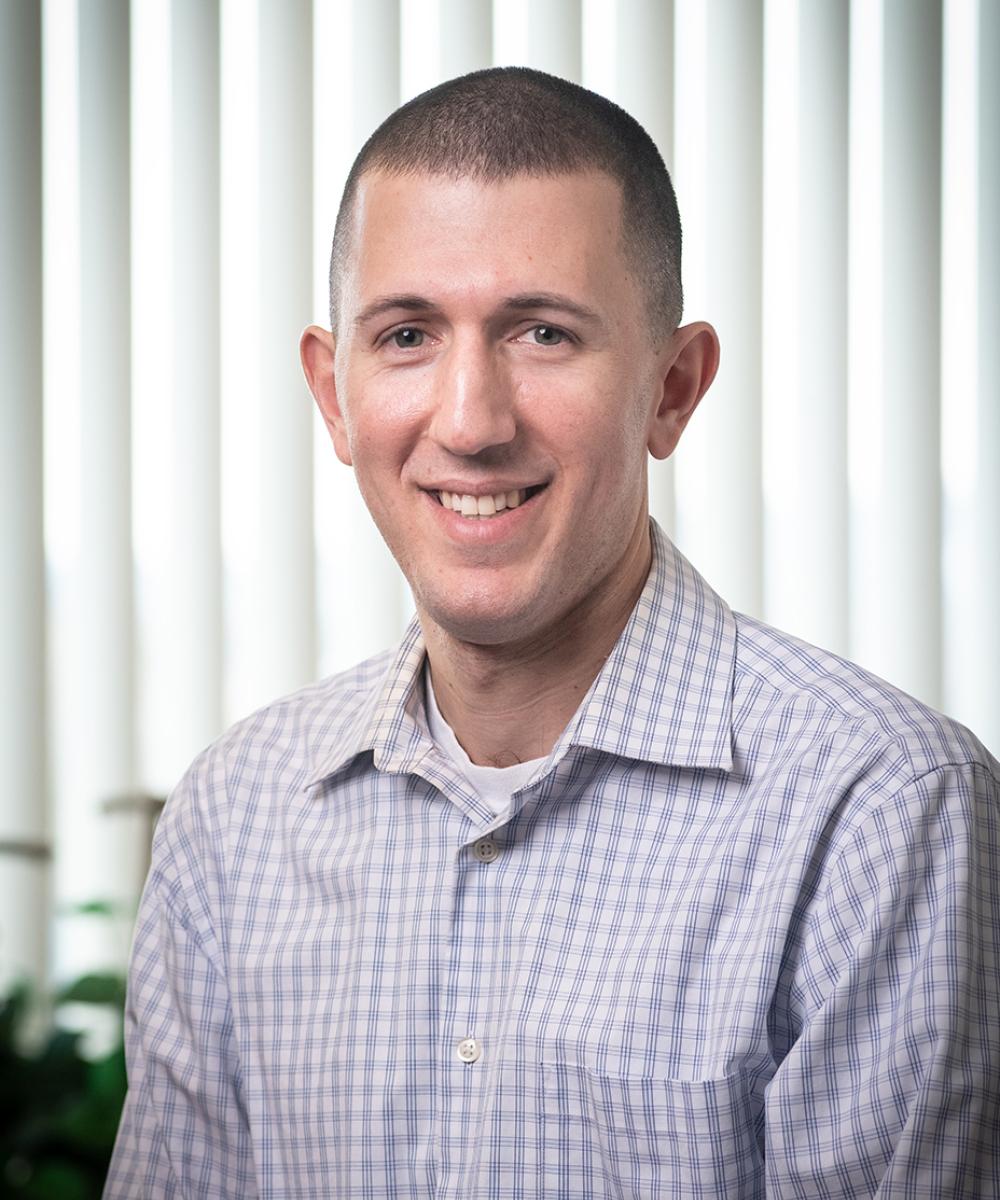 Brett Goverman

CFP®
Financial Advisor
Brett Goverman, CFP®, joined Goverman Financial Solutions, LLC d/b/a Financial Solutions Associates in 2014. In his current role as Financial Advisor, he enjoys working directly with individuals and families to help them achieve their goals through Investment Management and Financial Planning services. As a Certified Financial Planner™, Brett is required to act as a fiduciary to clients at all times when providing Financial Advice, meaning he must act in the best interest of the client. In addition to his direct work with clients, Brett oversees all daily operations and client service while supporting the firm's investment research, due diligence and technology improvement efforts. 
Prior to joining the firm, Brett worked for over two years at Bank of America in Finance where he supported multiple business units including Merrill Lynch Global Wealth Management, and Global Technology and Operations. He brings to Goverman Financial Solutions, LLC d/b/a Financial Solutions Associates experience working in the banking industry, as well as a focus on service to both business partners and clients. 
Brett graduated from Boston College with a Bachelor of Science in Management degree, with a double concentration in both Accounting and Finance. He completed the Boston University Program for Financial Planners and earned his Certified Financial Planner™ designation in 2016. Brett, his wife Cristina, and their two daughters, live in Norwood.